Electrified: Electrified(N)
▶Product Name: Penis Enlargement Cream
▶Specification: 50ml
▶How many bottles do you need?
We recommend 3 bottles for a course of treatment complete 5 bottles to see visible results.
Enjoy your sex life come on bro!
▶Effect:
1 penis massage promote blood circulation
2. Increase penis thickening
3. Improve libido increase libido enhance male sexual ability
4. Make you a confident person
▶How to use:
Clean the penis keep it clean and dry.
Take this product on your hands rub it with your hands (avoid the glans and urethra) and massage the penis up and down for 5-10 minutes until it is completely absorbed. Use 1-2 times a day.
▶Raw material:
Epimedium extract. Eucommia ulmoides extract. Golden chamomile extract etc.
▶Warranty period: 3 years
Penis Thickening Growth Massage Enlargement Oil
Stimulate men's potential energy the penis grows again .Before and after use in sharp comparison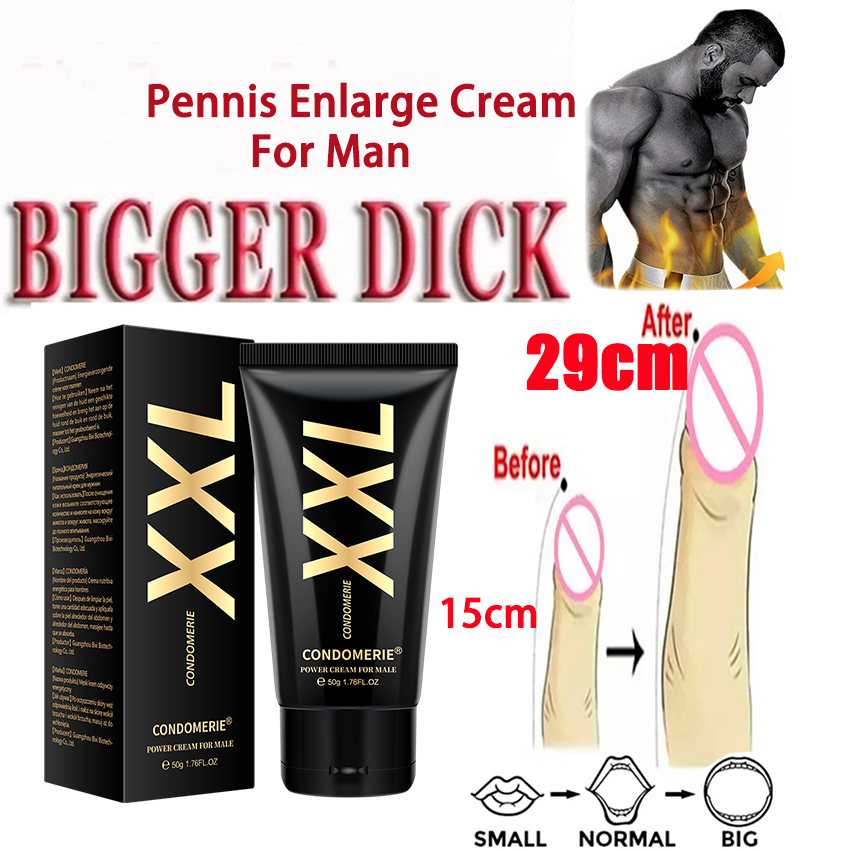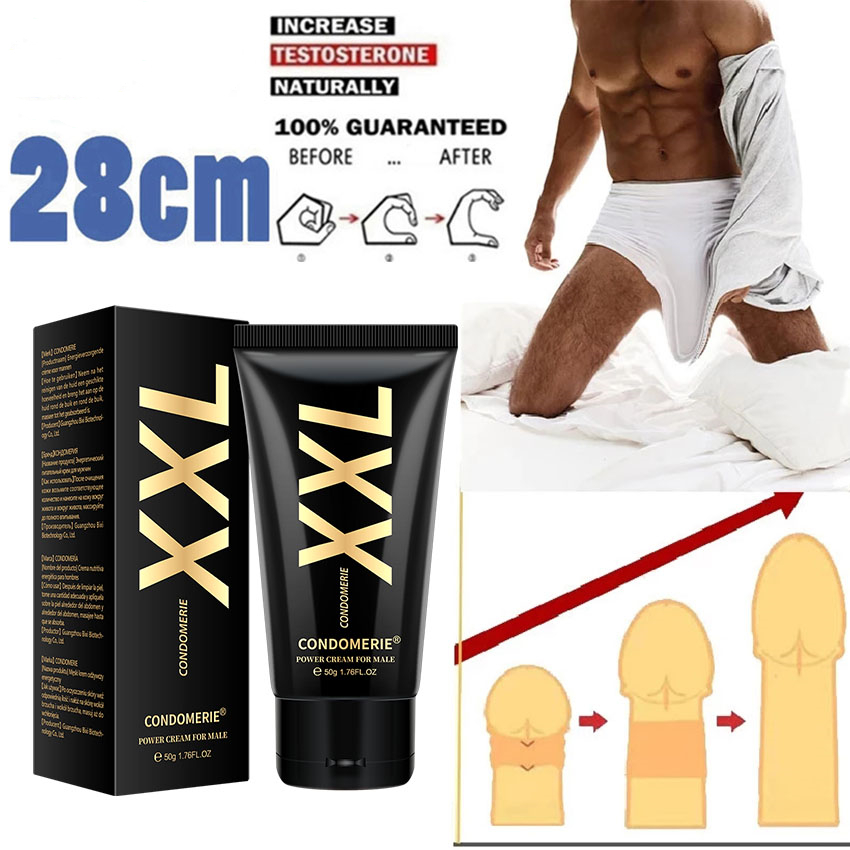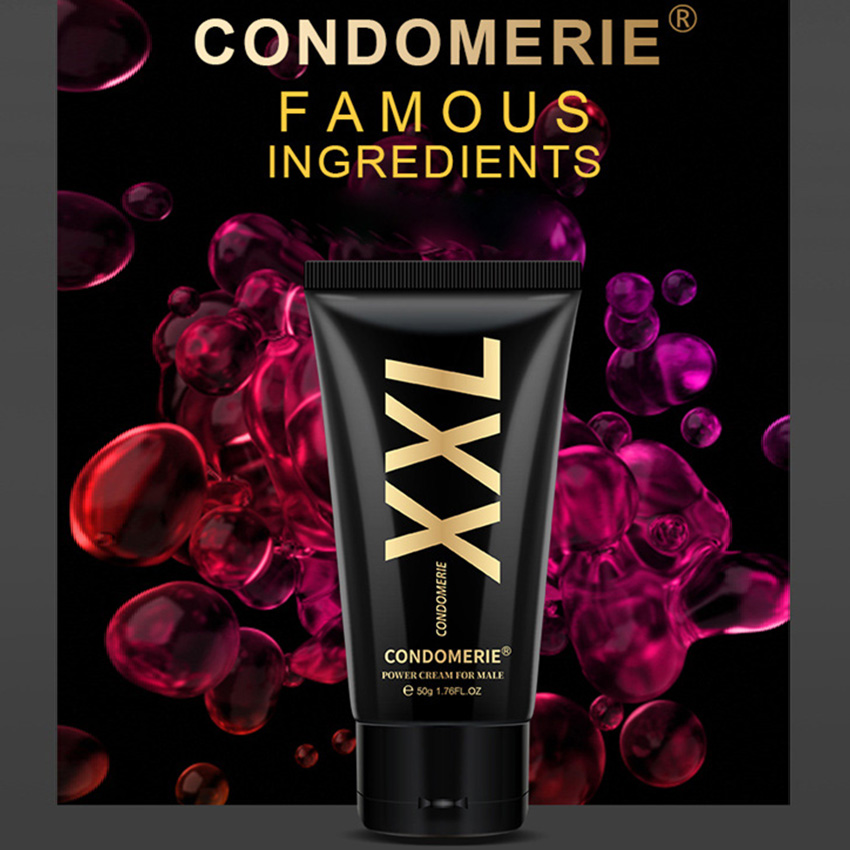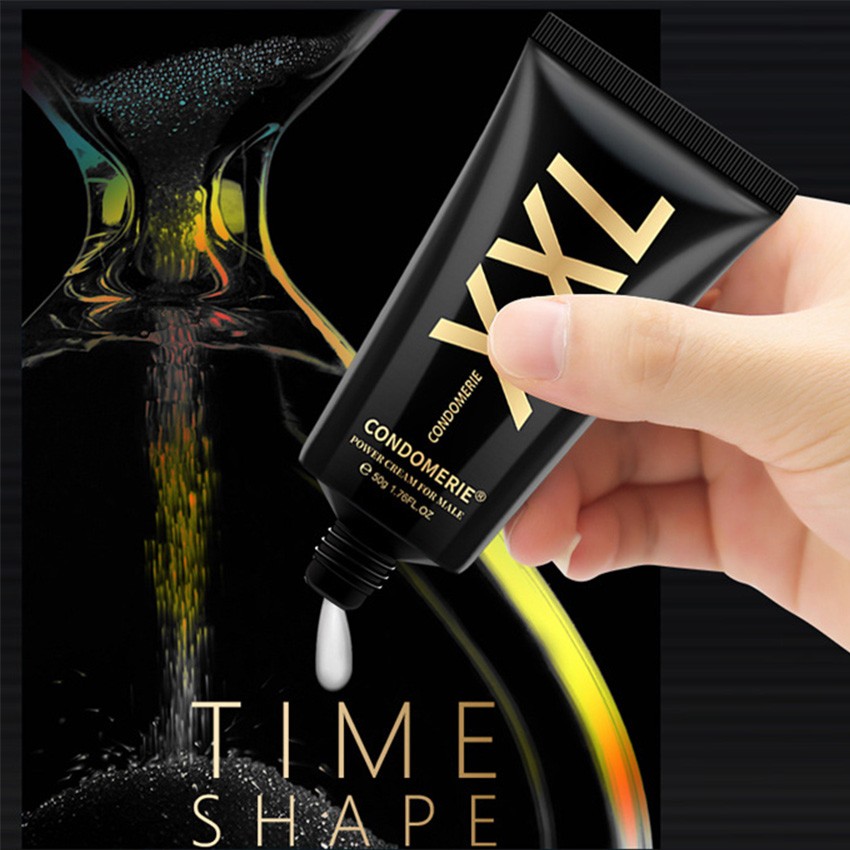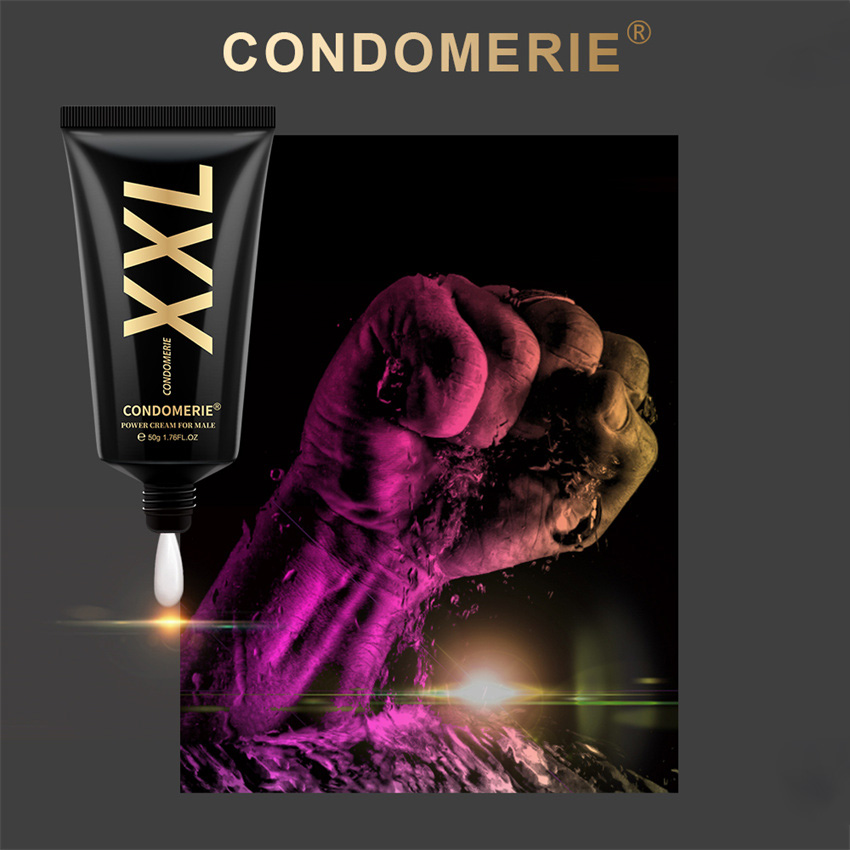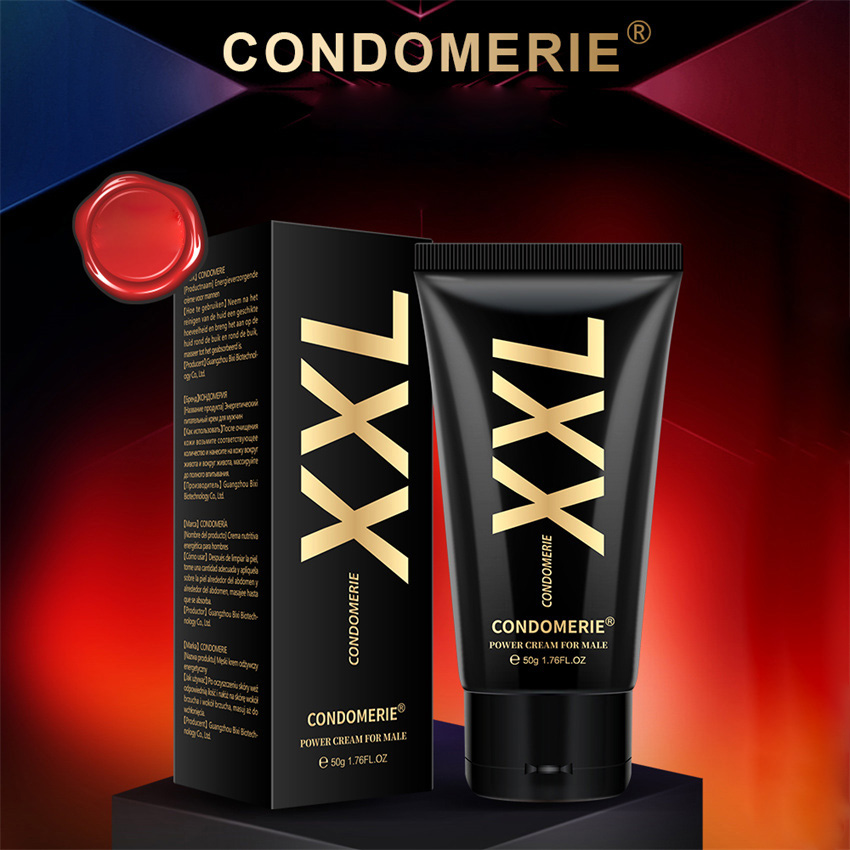 How To use?
▶1 .Open take 2-3g and push up from root to tip.
▶2 .Rub the palms of theright and left hands inparallel from the
rootupward pull massage.
▶3 .Rub the tip of thepenis clockwise fromthe crown of the penis
▶4 .The forefinger and thethumb form the circu-lar shape the left
andthe right clamp spiralmassage.
▶5 .Left and right indexfinger clamping upand down lift mas-sage.
▶6 .Hold the lift massagewith the right handand press the
threefingers on the base ofthe left hand.